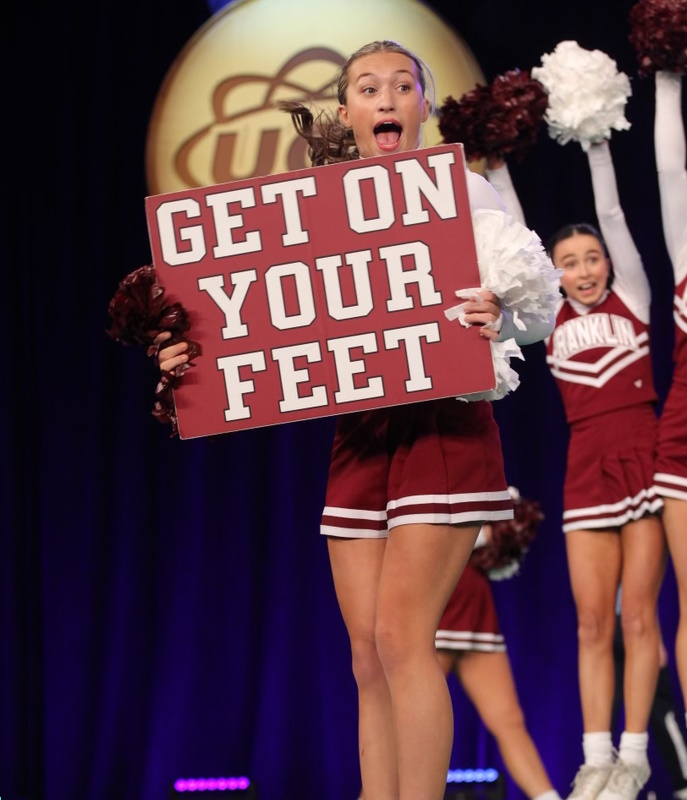 FHS Jr. Admirals Cheer Camp 2023
Join the FHS Varsity Cheerleaders for a THREE-DAY action packed cheer camp experience!
Learn motions, jumps, cheers, chants, a dance, & stunts.
Cheerleaders from 4 years old to 6th grade from all experience levels / backgrounds are encouraged to attend! Athletes will be grouped according to age and skill. CAMPERS WILL RECEIVE UP TO 8 TOTAL HOURS OF CHEER INSTRUCTION!
Experience the excitement of cheering under the Friday night lights with the FHS Varsity Cheerleaders. Jr. Admiral Cheerleaders will perform pre-game and join us on the sidelines for the 1st quarter of the September 8th FHS game vs Independence!
We invite you back to warm up and practice the camp material from 5:30pm-6:30pm on Gameday! Help us pack the sidelines!